FIND OUT HOW YOU CAN BE PART OF THIS BUSTLING RETAIL HUB

GLANMOR CHARTERED SURVEYORS

10th Floor Princess House
Swansea, SA1 3LW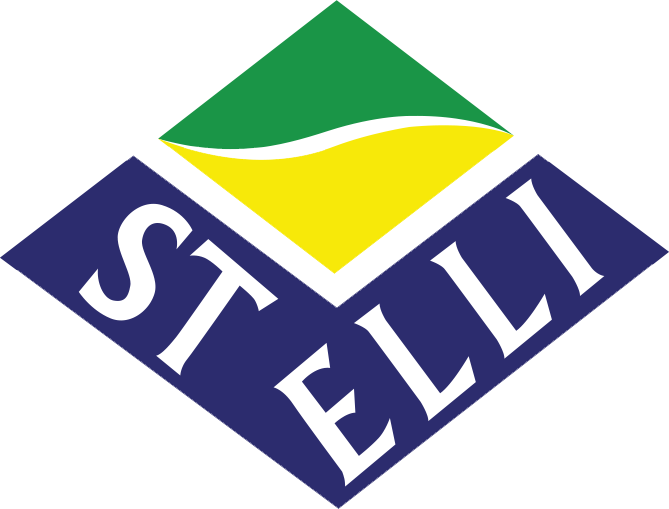 New business or looking to relocate?

A selection of available in this bustling shopping centre, get intouch today!

CK Supermarkets Ltd
Embankment Road,
Morfa,
Llanelli,
Carmarthenshire.
SA15 2BT


DIGITAL MEDIA SCREENS

Elonex Outdoor Media, Edgbaston Stadium, Birmingham, B5 7QU

For further details please contact our commercialisation partners, Forum RCP:

www.elonexoutdoormedia.co.uk

WEBSITE PROMOTIONS & EVENTS

St Elli website has constant visitor traffic ranging from medium to high during the holidays.
All stores are invited to promote any events or promotions which will be posted on the 'Home' page and 'Offers' or 'Events pages. This is a free service just email the content and image/s and we will do the rest.

website@st-elli.co.uk